This is Ask's website!
The best aliens are blue and have red glowing eyes!
I care a lot about the star wars alien species "chiss" and star wars in general.
Gender is a joke, and somehow none of you are in on it.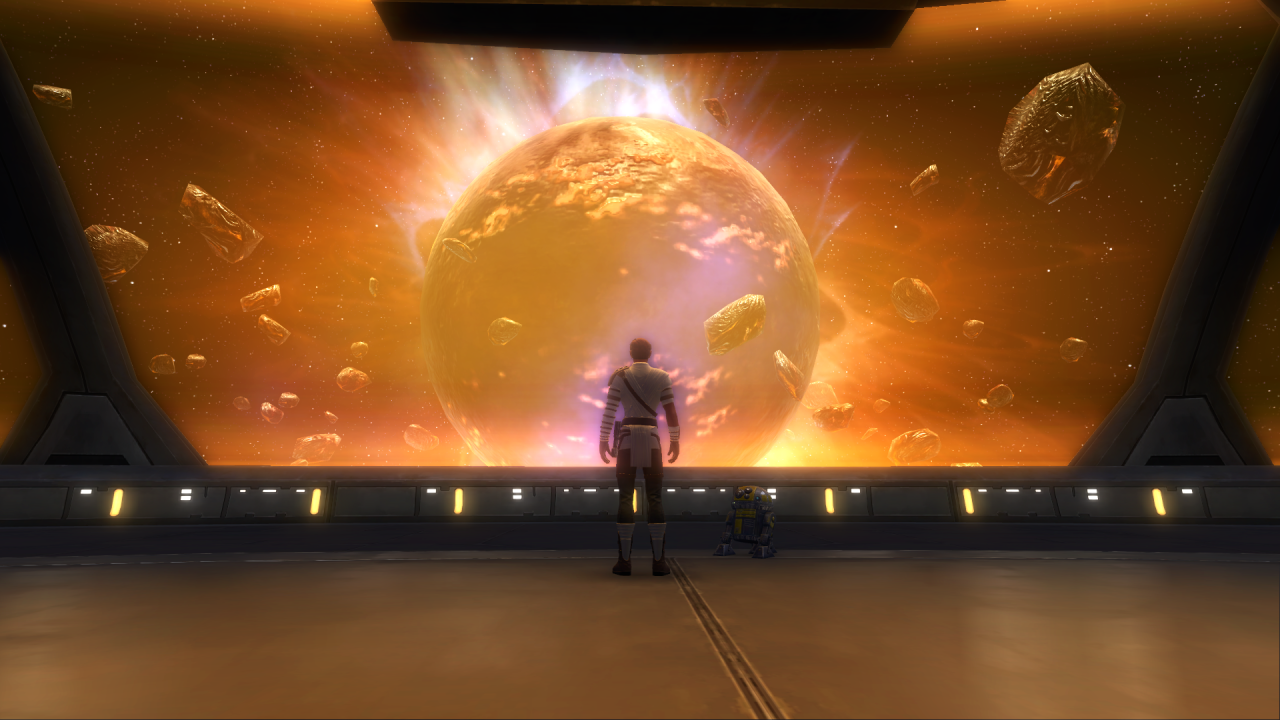 Some of my interests!
Star wars
Chiss
Thinking too much about sith
Swtor Hunter
The power of love
Comics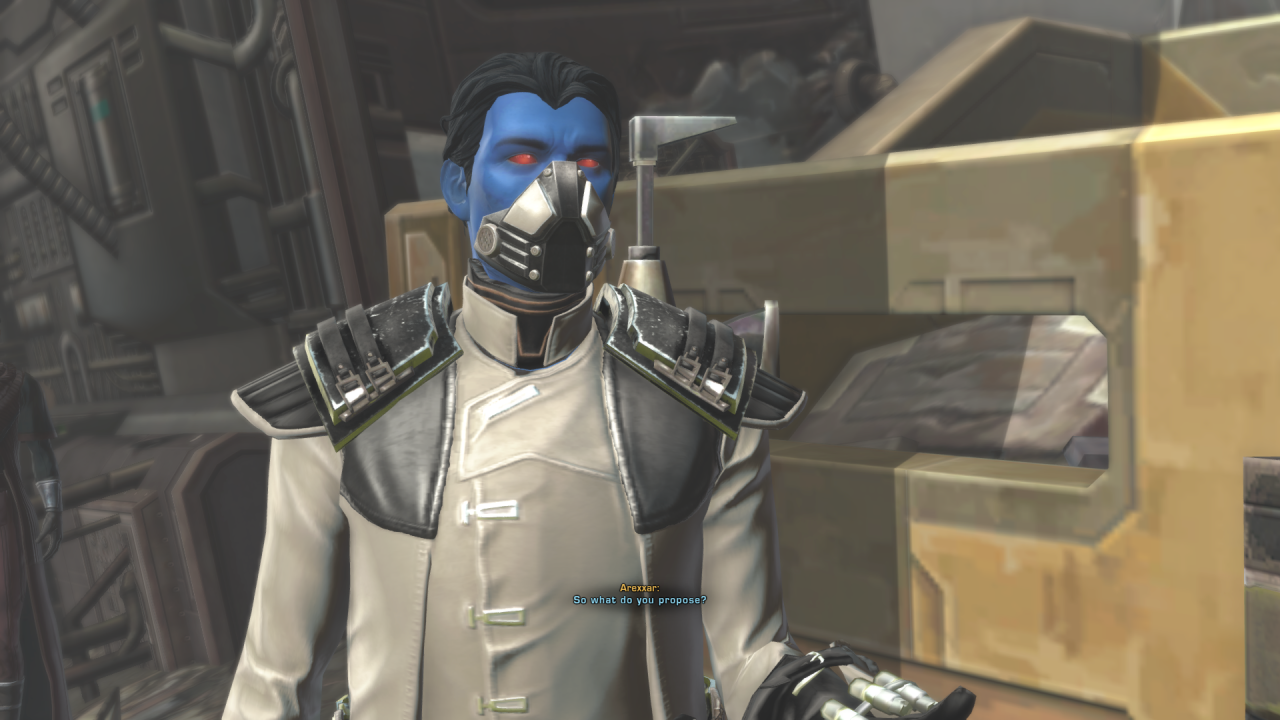 Chiss are superior in every way. They can't help it.